SunTek® Paint Protection Film guards against most road hazards you experience to consistently help maintain your car's original finish. Our self-healing film stands out in a series of distinct finishes, helping to fend off rock chips, surface scratches, bird droppings and other debris while continuing to look spectacular. We've even introduced an advanced 2-in-1 technology that gives our latest product the protective power of both PPF and ceramic coating. SunTek PPF products are tested for performance and durability. All of our film is backed by a manufacturer's limited warranty1.
The Advantages of SunTek PPF
SunTek PPF helps guard against surface damage and hazards while helping to preserve the long-lasting appearance of your vehicle. Using innovative technology, all film products are manufactured to our high standards then factory tested to help ensure maximum performance.
SunTek formulates its paint protection, sometimes called clear bra, to help preserve the finish of your vehicle and maintain a showroom appearance for years.
The price of the installation depends on a number of factors:
The style and type of vehicle you want to protect. 
Design and contours of the body. 
Full or partial coverage and protection. 
For an accurate, professional quote, please contact a SunTek dealer near you.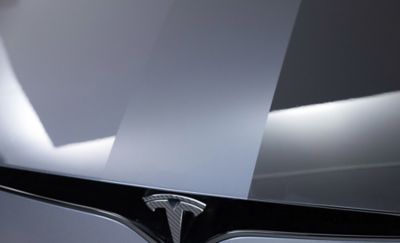 Compare Our PPF
Not sure which PPF is right for you? See the SunTek product lineup side by side and choose your perfect coverage.
Get Started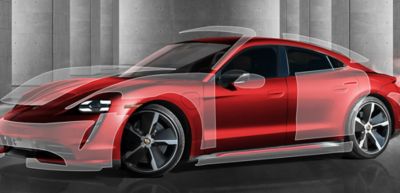 See It On Your Vehicle
See what SunTek® window tint and PPF could look like on your vehicle. Preview your options, all before you purchase.
See It Now
1Certain restrictions apply; see dealer for warranty details
2The durability and level of hydrophobic property can be influenced by environmental conditions and other variables beyond Manufacturer's control (e.g., road treatment chemicals and cleaning substances/frequency)
3Compared to other top brands